& A# G7 K+ I( i# F/ C+ x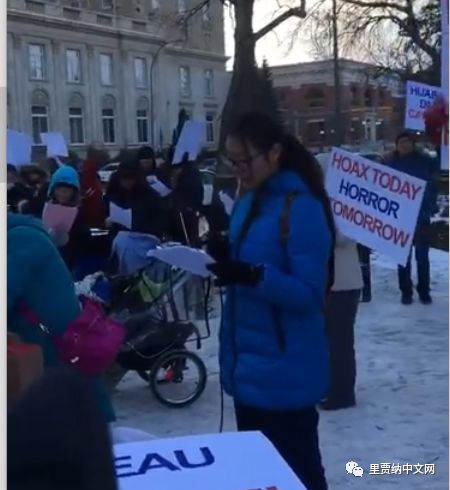 What do you think of when you say Canada? Unity, Justice, Equality, Truth is that not what makes us Canadians? Do we not all call this beautiful, peaceful country known as Canada our home? This great mosaic of various cultures, races, religions, united in working towards a brighter future. A place where every single one of us as Canadians, as individuals regardless of our gender, our skin colour or religious backgrounds is entitled to Equality and to Justice. Are we the public not entitled to be told the truth by our political leaders and our mainstream media?
When the news of an 11 year old girl's attack first broke out, many of Canada's political elites such as Prime Minister Trudeau and Premier of Ontario Kathleen Wynne were outraged, immediately jumping to conclusions before a suspect had been found, crying out in remorse on behalf of the whole country on how such a cowardly act of hatred had been allowed to transpire. Even CBC and other mainstream media channels quickly reported the attack, condemning the hate crime even before any police investigations could be done. This story quickly spread across the internet and pulled at the heart-strings of many Canadians across the country, proving that we truly are a compassionate nation. Hate and Ignorance do not define us. However a couple days later when the truth came out bluntly "It did not happen " and that the entire incident was indeed a hoax, every single politician went silent. No further investigations behind the motives of the young girl's actions were made and neither was there any apologies given to Canada's community of wrongly accused Asian Canadians.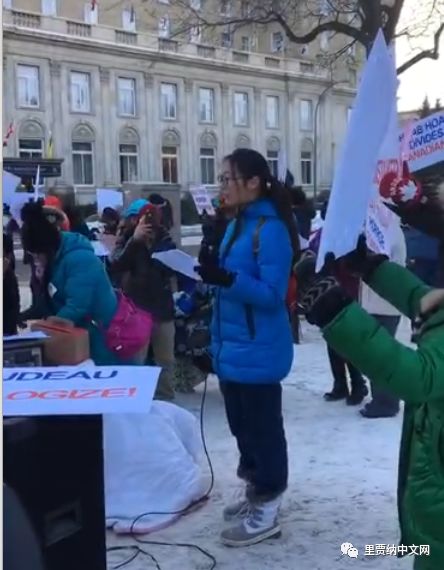 On behalf of the asian Canadian community and in extension all canadians, we implore the government of Canada to create protocols to protect all Canadian citizens from being convicted of hate crimes without due evidence. All Canadians deserve justice in the form of the same rights and responsibilities under the legal code of Canada. Everyone who believes in such true equality deserves an apology from Prime Minister Trudeau who has remained silent on the issue to this day. As quoted from our Prime Minister "we are a country that defends freedom of religion, defends freedom of expression…. and not be fearful or harassed is fundamental to who we are" yet we see glorified false claims with no justice for the victims, the wrongly accused. We implore the CBC and other mainstream media, to have evidence before publishing their stories. We also hope that an equal amount of news coverage and politician statements are dedicated to clarifying that the alleged attack was a false report. We ask that further investigation be done to wholly uncover the truth behind the manipulation of a child for political gains.

Because this is Canada, we do not care what faith you choose, we do not care about people's sexual orientation, we do not care if you support a certain political party because, we are all equal. But the foundation of freedom and equality is truth. and A strong nation can not be built on the basis of lies and false hatred! Together we stand here today for a better Canada.We believe in Unity, We deserve Equality and we demand Justice!

8 i2 I9 `# Q5 z! B+ Y/ F4 x/ q1 H